LBP LEASING IS YOUR SOLUTION TO MANAGING YOUR OFFICE EQUIPMENT NEEDS.
Established in 1990, LBP Leasing has been providing our customers with the Lease solutions that maximize their budget figure, allowing room for their future growth. We look at their current needs, and the strategy for future fleet management.
We currently lease greater than 15,000 copiers to businesses it all 50 states and in Canada & Mexico. Last Year, we expanded our finance program member to include Material Handling Equipment to further meet the needs of our customers.
With more than 25 years of experience, LBP Leasing is proficient in the equipment leasing industry. Contact us and find out why our customers lease with us.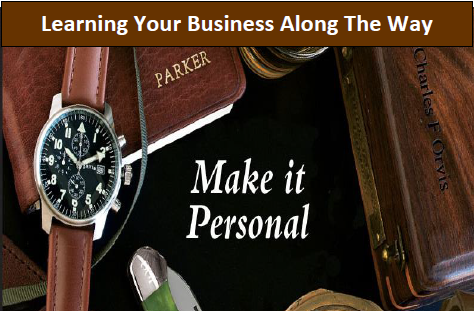 For years, LBP Leasing has been providing companies of all sizes acquire the equipment they need. To assure them of their wise investment, we provide lifecycle solutions, and creative leasing options . From start to finish, our main focus is to form a relationship by learning about your business and requirements, assuring you of a logical, informed decision.
Our customers include schools, hospitals, law firms, manufacturing industries,government entities, retail stores, just to name a few. We have developed relationships with some of the largest establishments in the country.
Whether your need is copiers and software for your office environment, forklifts or other material handling equipment for your warehouse, you can get it through LBP Leasing. No matter what your industry or organization leasing needs are, LBP Leasing can provide a solution that works for you.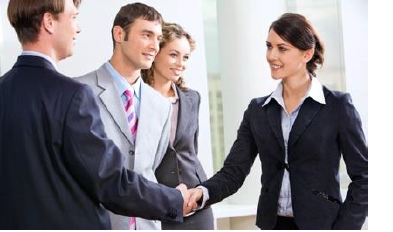 COPIER RENTALS Daily, Weekly, Monthly Rentals.
Whether your need is a simple black & white copier or a high speed multifunction color copier, LBP Leasing can provide you with the best rates for all your short term and long term and rent-to-own needs. Copier Rentals are perfect for new offices with a lower budget, seasonal offices, trade shows, construction sites, and special projects. Whatever your need, we have the solution. With local delivery, install and technical support, LBP Leasing is your main source for all your copier rental needs with the best rates and great service.
REQUEST A RENTAL QUOTE
Print sizes up to 11" x 17" and up to 60 pages per minute
Multifunctional copiers also print, scan, fax, staple & sort
Extra consumables included in rental fees
Rentals done from day to day or month to month
Featuring Canon equipment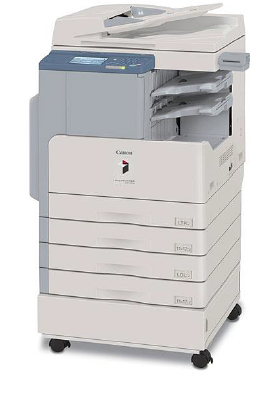 Extending the Life of Our Valuable Resources While Supporting the Green Environmental Initiative.
LBP Leasing is an exporter of used copiers that are returned at the end of their lease term. By doing this, we not only extend the life of the copier, but also support the green environmental initiative.
LBP Leasing receives an (a couple hundred) copiers per month from lease end term alone. We also purchase copiers from other sources to expand our export business. We export our used copier inventory spanning across six continents.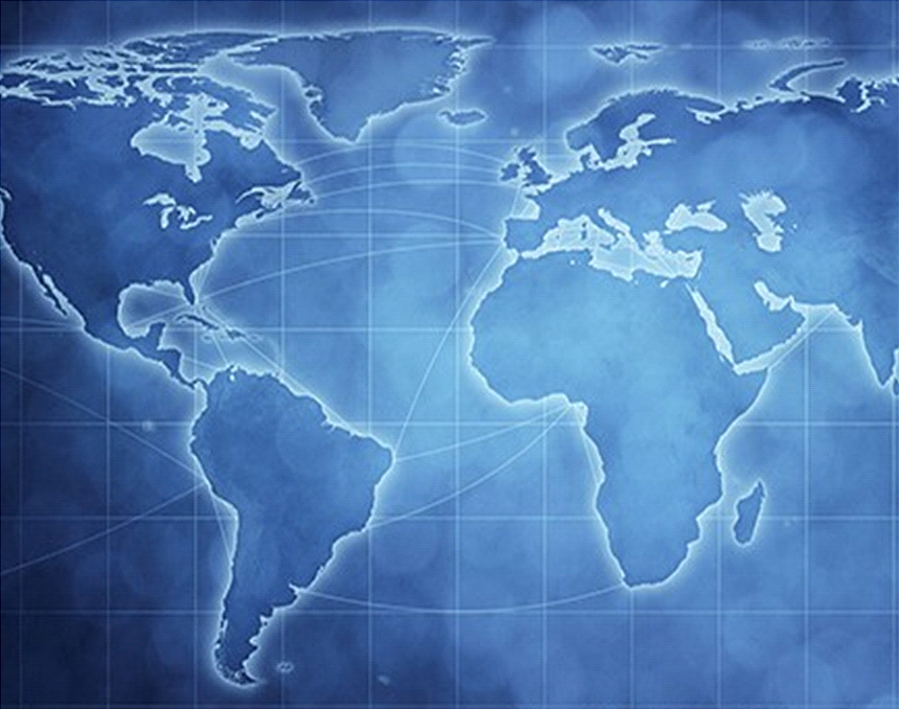 DoD-level (Classified) Data Wiping
Due to the sensitive, classified, and top secret nature of the information at the Department of Defense, they have set requirements for data wipes. LBP Leasing provides this level of data wiping as a standard one of our services. A DoD wipe requires that a computer's information be overwritten seven times to be considered unrecoverable. While this may seem like a procedure necessary only for larger corporations or organizations, it is not. If the hard drive from your returned copier is not erased, any sensitive information on your hard drive could lead to identity theft, the loss of industry secrets, or other fraud.
LBP Leasing provides affordable data wipes, as part of our spectrum of services. Our goal is to help you protect your data in the afterlife of your used copier equipment. LBP Leasing offers data wiping both on-site at our facility in Eastlake, Ohio, and off-site, at your facility. Data wiping does not destroy the device, it removes all data thereby making the disk reusable for refurbishing and resale because it is still operable. If your company's protocol calls for destruction of the device, we also offer removing the hard drive and relinquishing the hard drive to your company.